Ready to step up your skills?
Welcome to the web page for the ASI Advanced Level 1 Class. When you have gained some experience as a rated L1 sailor and you want to fine tune your skills, this is the class for you.
(Note: that you must be an ASI member and sign into the ASI website with your PW to download the Study Guide for this class)
It's back, by popular demand!
2015 will be the third year for ASI's advanced Level-1 sailing class, which has had a full student roster each year and great feedback on the classes.
If you are interested in taking the advanced L1 class in 2015, please look for a notice in the Burgee in March. It will contain instructions for signing up as well as a class schedule. Please do not send emails to the sail secretary or to me before that requesting to hold a spot for you – classes will fill on a first-come/first-serve basis after the notice in the Burgee is sent out in March.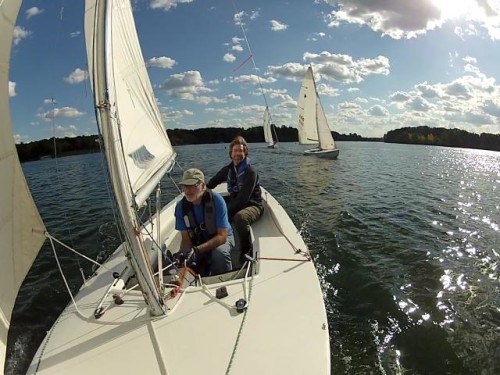 There will be 5 class dates throughout the year and two students can sign up for each date. Classes are open to ASI members in good standing with at least an L1 rating. Unless you are already an experienced sailor, I recommend you have at least one full season as a rated L1 sailor before taking the advanced class.
Class Description:
The purpose of the class is to build on basic ASI L1 instruction to take students to the next level of sailing skill and confidence. Content includes reinforcement and deeper understanding of key concepts taught in basic L1, instruction on more advanced techniques and controls, and sharing of practical tips in a wide variety of sailing topics. You will get a chance to fly a spinnaker. The class does not cover racing rules or tactics.
Potential students include capable rated L1 sailors, new L1 instructors, L1 racing students, future L2 students, and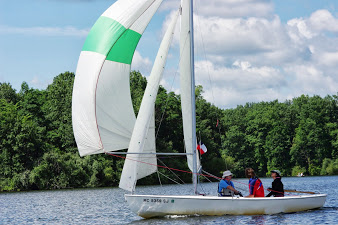 even L2 or above sailors who would like to refresh or strengthen their basic understanding of sailing concepts. You must be rated, have a valid membership and sail pass, and be up to date on work hours to take the class.
Each student's class is completed in one day, roughly half on the dock and half on the water at Kent Lake, and lasts 7-8 hours. The cost is $40 paid in advance to the sail secretary. There are no refunds and you must pay the fee within one week of being informed that you are on the student list or your spot will be offered to the next available student. Hope to see hear from you at the March sign up!
Steve Poulos – Instructor
You can find a course overview and class modules here (password required).
All club fees are here.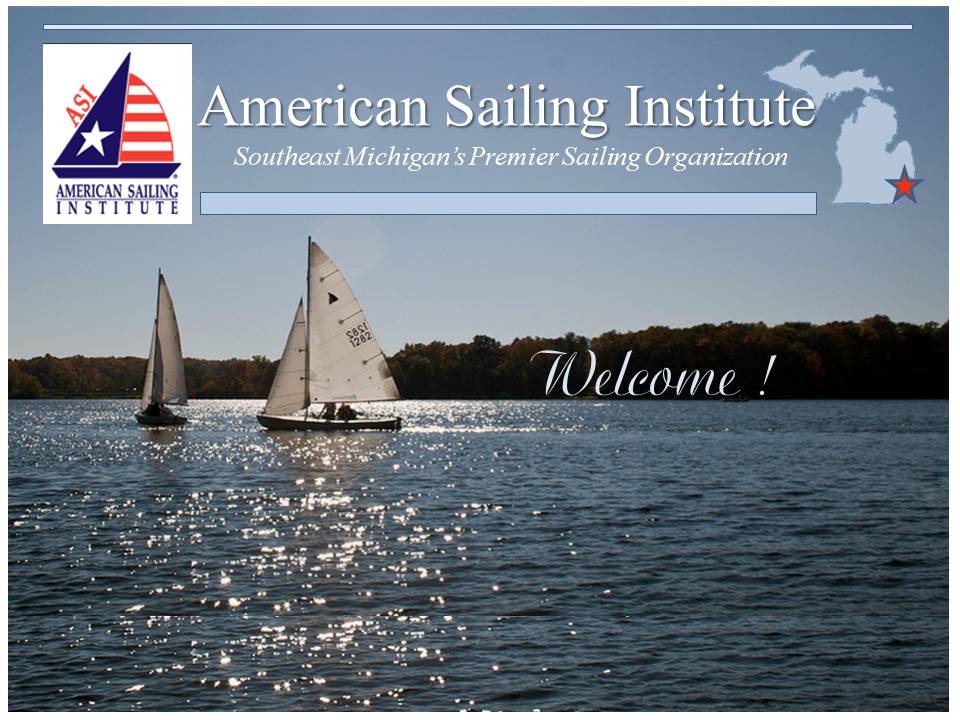 Classes are forming now!